Data migration & integration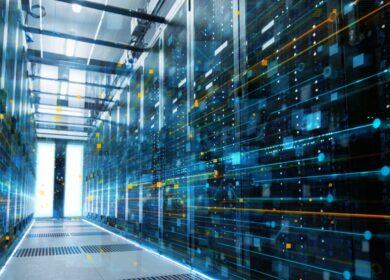 Help data migration between various business applications. Reconcile and agree dictionary data between old and new systems fast and efficiently. In particular required during data migration to new implemented solutions like billing, CRM, ERP, etc. Also vital for data merger and integration between the existing systems and platforms. It is particularly dedicated for business users who can work with their own data. They are able to map the application specific codes to appropriate business glossaries. The validation rules and completeness of data check is a key function for business users. Migration project manager is a main beneficiary of the solution. We support ETL processes by using various popular syntax like ANSI SQL, HiveQL, SAS4GL, InformaticaTL and many more.
Data warehouse & reporting and BI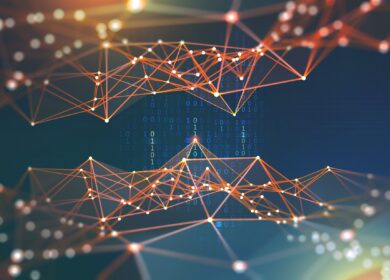 Metastudio DW & Reporting solution allows business users to manage and control reference tables and data dictionaries in conjunction with the proper implementation of data processing in warehouses for appropriate information output across organizations. For reporting purposes Metastudio supports users in defining glossaries dimension tables and its hierarchies.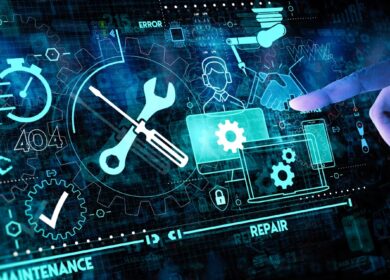 Manage data quality in various business areas like DW, marketing campaigns, financial and operational reporting. The solution uses parameterized, dedicated dictionaries to control data from extraction and transformation process to data load. Metastudio automatizes data fulfillment and its adjustment according to defined criteria in the required process.
Controlling and Accounting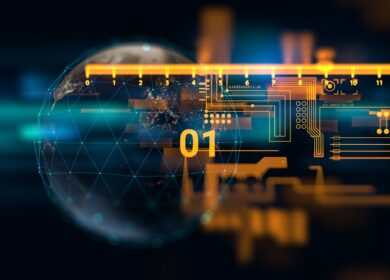 MetastudioAccounting solution allows easily managing charts of accounts from various reporting perspectives. It enables users to join different data dictionaries and convert to codes executing financial reports for various stakeholders in the organization. Financial controlling and accounting can easily create mapping tables for data collection from analytical or main accounts and show results as economic meanings like cost of goods sold, accounts receivable, inventory, tangible or intangible assets. The solution also significantly helps to show income statement, balance sheet and cash flow statement in different accounting standards: IAS vs. local regulations, IFRS vs. corporate standards or country specific rules. It is also very useful for GL reconciliation templates preparation, execution and adjusting journal entries.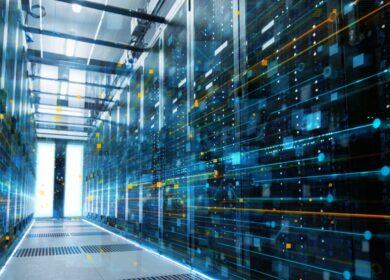 Use Metastudio DRM for easy management of business services catalogue. Help data owners store, edit, validate and distribute data sources. Manage changes history and use historical data for regulatory reporting.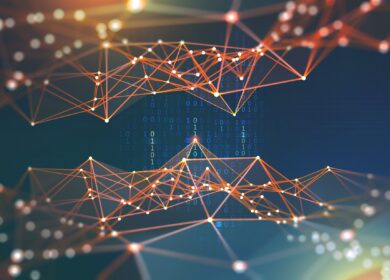 The most important thing in eCommerce is a product catalogue which can be easily corrected, adjusted, edited and validated for fast implementation in web shops. Time to market is the key issue in e-commerce platforms. The same product can be presented and described in various ways for B2B channel, classic shop, desktop or mobile web interface. The omni-channel business model is commonly used by modern companies. The business people create a lot of their own proprietary tables, being stored in worksheets, to manage the complexity of market demand. Our solution standardised methods of keeping the products infos up-to-date and enables easily changing the various criteria due to continuous changes in e-commerce sites. Our central platform helps manage and integrate business glossaries with e-commerce products catalogue.
Customer360 / Golden Record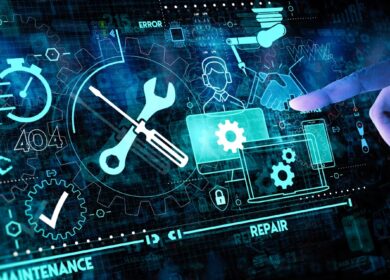 Solution for Customer 360 analysis. It enables users to define and extract Golden Record from various dedicated systems being used across the organization. One customer – various business perspectives.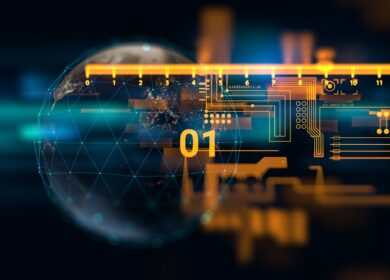 GDPR complaint solution to manage external inquiries of personal data identification, check, modify or forget. The solution enables for easily extracting the range of processed personal data across the organization siloses. It uses specified dictionaries parameters to refine dedicated queries.