Download Metastudio white paper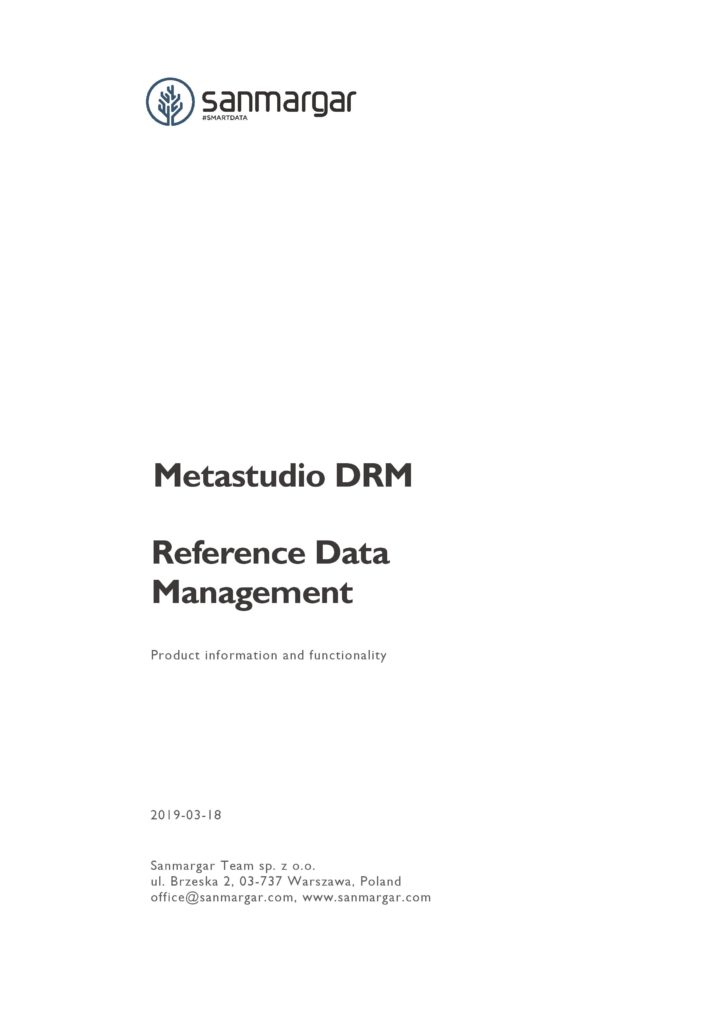 On 6 pages we described our original idea for managing reference data. You will learn how to reduce the costs associated with data management in a short time and reduce the risk resulting from poor data quality.
Please leave an email address to which the document will be sent.